Media coverage of Pecan AI's latest business strategy and innovation
Pecan AI has been selected as one of the Editors' Choice Top 3 Data and AI Startups in the seventh annual BigDATAwire Readers' and Editors' Choice Awards.
Explainable AI builds trust in AI's recommendations and can offer significant business advantages, says Pecan CTO Noam Brezis.
What's next for AI in 2023? Enterprises will be newly vigilant when assessing AI's efficacy, says Zohar Bronfman, Pecan's co-founder and CEO.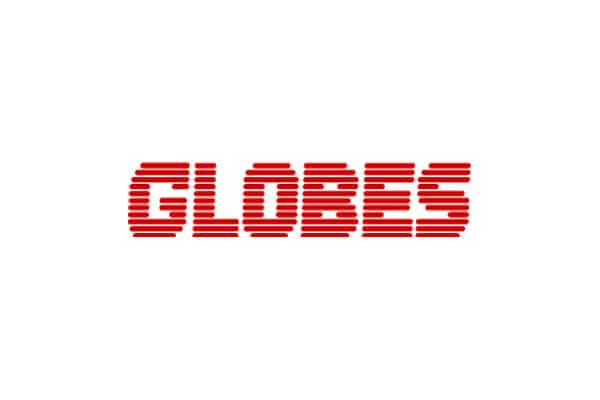 Pecan AI's founders say their software enables even the least tech-savvy business team to harness machine learning to improve performance.
Acquiring high-value players by connecting a predictive lifetime value model with custom app event optimization for Facebook ads
Machine learning and data science can transform businesses with valuable insights that directly impact the bottom line. Still, many companies fear incorporating data science because it's thought to be a complex, expensive endeavor.
Instead of getting overwhelmed by new data, use your data to your advantage so you can find more certainty and confidence in 2023.
It's time to plug your organization into the future